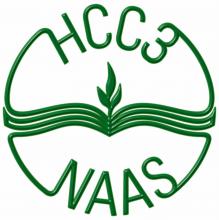 The National Agricultural Advisory Service conducts its business within the state agrarian policy, providing farmers current information, specialized counseling, and provide expert assistance for the implementation of efficient and competitive agriculture in accordance with approved by the European Union / EU / standards.
ORGANISES extension assistance to farmers, cooperatives,  associations and other structures related to agriculture.
PROVIDES free of charge advices, information, training and  other services in the area of agriculture.
ASSISTS with the transfer of scientific and practical knowledge  into agricultural practice.
MAKES chemical analyses of soil, plants and forages,  irrigation water and fertilizers and makes recommendations.